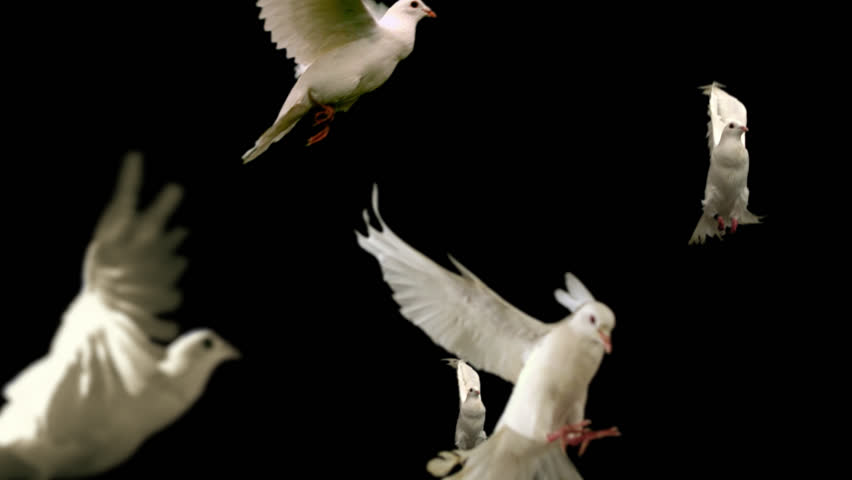 Pronunciation of Good
Pronunciation details of
Good
How is Good pronounced?
International Phonetic Alphabet coded:
Hyphenation of
Good
How is Good hyphenated?
British and American usage: Good (no hyphenation)
Tongue twisters with
Good
How can I improve my pronunciation?
You can use tongue twisters (phrases that are difficult to articulate properly, especially fast) to help with pronunciation of certain words and sounds. Good appears in the following tongue twisters:
Whoever slit the sheets is a good sheet slitter.
Good blood, bad blood, good blood, bad blood, good blood, bad blood.
How many cookies could a good cook cook If a good cook could cook cookies? A good cook could cook as much cookies as a good cook who could cook cookies.
V: Voilà! In view, a humble vaudevillian veteran, cast vicariously as both victim and villain by the vicissitudes of Fate. This visage, no mere veneer of vanity, is a vestige of the vox populi, now vacant, vanished. However, this valorous visitation of a by-gone vexation, stands vivified and has vowed to vanquish these venal and virulent vermin van-guarding vice and vouchsafing the violently vicious and voracious violation of volition.
[carves V into poster on wall]
V: The only verdict is vengeance; a vendetta, held as a votive, not in vain, for the value and veracity of such shall one day vindicate the vigilant and the virtuous.
[giggles]
V: Verily, this vichyssoise of verbiage veers most verbose, so let me simply add that it's my very good honor to meet you and you may call me V.
(from the screenplay of the movie "V for Vendetta", at the beginning, when V meets Evie for the first time)
British English pronunciation
Click on an item to play that video:
See also the British English pronunciation for good turn.
American English pronunciation
Click on an item to play that video:
Examples of pronunciation in real context
Click on an item to listen a few seconds from that video:
See also pronunciation examples for All Good, for good, Get Good, good air, good and, Good Boy, good buy, Good bye, Good Cop, Good Day, Good Dog, good egg, good God, good guy, Good Job, good Joe, good man, Good Men, Good Old, Good Ole, Good-bye, good idea, good look, Good Luck, and Good Cause.
Other pronunciation resources
Click on an item to play that video:
Share this page
Next...
Go to the rhymes of Good to find other words with regular correspondence of the sounds!