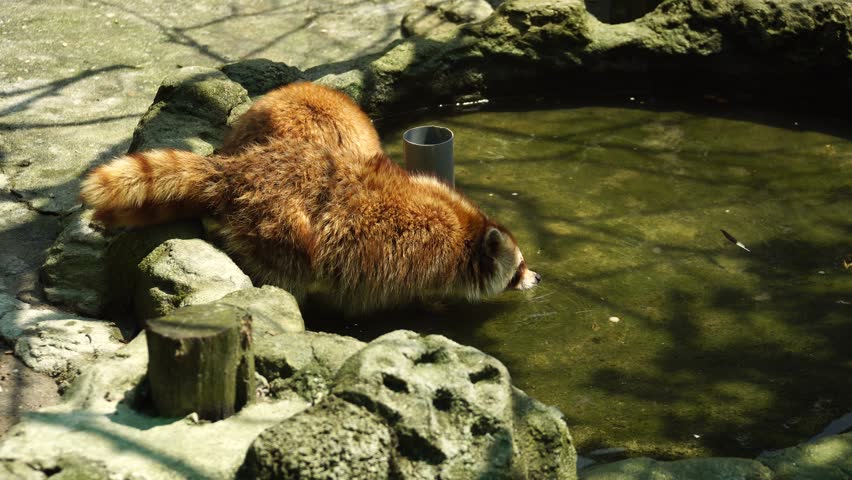 Pronunciation of Procyon lotor
Hyphenation of
Procyon lotor
How is Procyon lotor hyphenated?
British and American usage: Pro‐cy‐on lotor
Example of pronunciation in real context
Click Play to listen a few seconds from the video:
Here on the ground in front of us we have a set of wild animal tracks. These tracks

are of the common raccoon, procyon lotor, which is in the carnivore is the only representative...
Share this page
Next...
Go to the wordplay of Procyon lotor for some fun with words!