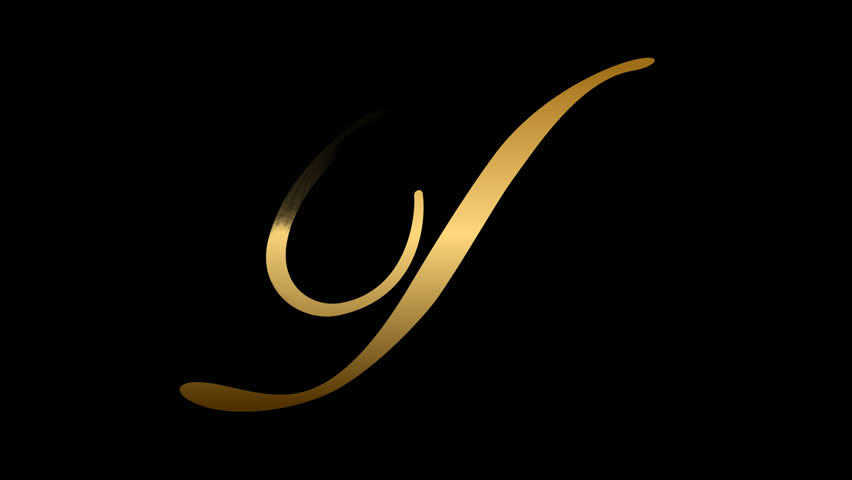 P
The following statistics are based on the British National Corpus, so they are representative for the British English.
Usage statistics for the noun P:
P is sometimes a misspelling of body or but.
Definition of the noun
p
What does p mean as a name of something?
P is one of the top 1000 most common nouns. It is used mostly in informational writing, being one of the top 1000 most common nouns in informational written English.
noun - plural: -
a multivalent nonmetallic element of the nitrogen family that occurs commonly in inorganic phosphate rocks and as organic phosphates in all living cells; is highly reactive and occurs in several allotropic forms
the 16th letter of the Roman alphabet
Alternative definition of the noun
p
noun
See park.
See phone.
See pager.
See passenger.
[chess] Pawn.
[context: slang, chiefly US] A "pure" form of an illegal drug, especially heroin.
Other definitions of
p
What does p also mean?
letter
Latn-def, en, letter, 16, pee
numeral
Latn-def, en, ordinal, 16, pee
abbreviation
post, meaning after
Music symbol for piano (play softly)
page (plural pp)
[UK] penny; pence.
letter
Latn-def, en, letter, 16, pee
numeral
Latn-def, en, ordinal, 16, pee
Share this page