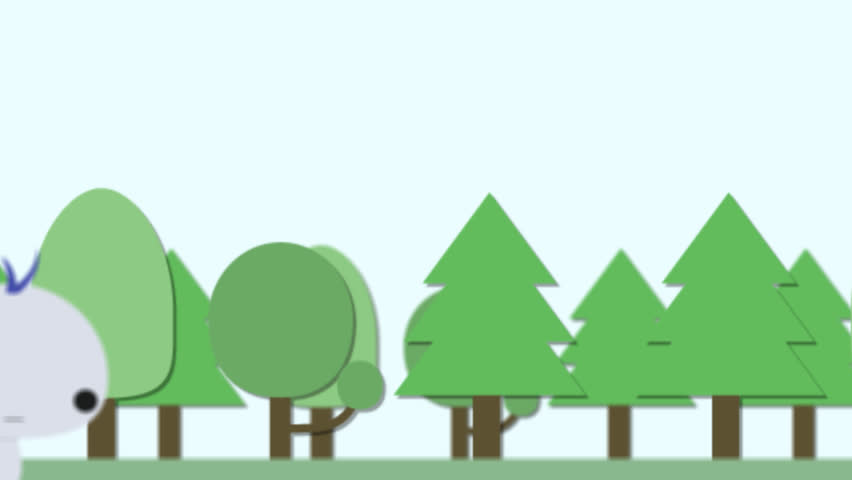 Mr
Usage statistics for the noun Mr:
View more statistics!
Definition of the noun
mr
What does mr mean as a name of something?
Mr is the 9th most common noun in the English language.View more statistics!
noun - plural: Mrs
a form of address for a man
Place
Mr a.k.a. Mauritania, officially the Islamic Republic of Mauritania, is a country in the Maghreb region of western North Africa. It is the eleventh largest country in Africa, and is bordered by the Atlantic Ocean to the west, by Moroccan-controlled Western Sahara in the north, by Algeria in the northeast, by Mali in the east and southeast, and by Senegal in the southwest.
People
MR a.k.a. Maggie Reilly is a Scottish singer best known for her collaborations with the composer and instrumentalist Mike Oldfield. Most notably, she performed lead vocals on Oldfield's songs "Family Man" and "Moonlight Shadow", international hits in the early 1980s.
Mr a.k.a. Mr. is a Japanese contemporary artist, based in Saitama Prefecture, Japan. A former protégé of Takashi Murakami, Mr.'s work debuted in both solo and group exhibitions in 1996, and has since been seen in museum and gallery exhibitions in Tokyo, Osaka, Nagoya, Paris, New York, Minneapolis, Chicago, Miami, Jerusalem, Los Angeles, and London.
Mr a.k.a. DJ Mr is a musical artist.

also known as Mr., Mr. DJ

Mr a.k.a. Marius Soska is the Father of Jen Soska and Sylvia Soska.
Group
Mr a.k.a. Mr.: Mister also known as Mr. is a Hong Kong, Chinese rock band composed of lead vocalist Alan Po, guitarists Ronny Lay and Quincy Tam, bassist and backing vocalist Desmond Tam, and drummer Tom To.
Business
Mr a.k.a. Air Mauritanie was the national airline of Mauritania from 1962 until it ceased operations in 2007 due to financial difficulties. It was based at Nouakchott International Airport, from where it operated domestic services, as well as flights to African destinations and Paris. The carrier had its headquarters in Nouakchott.
Mr a.k.a. Hunnu Air is a Mongolian domestic airline that began scheduled flights in 2011. The company changed its name from the former Mongolian Airlines Group in April 2013 to avoid confusion with the similarly named Mongolian international flag carrier MIAT Mongolian Airlines.

also known as Mongolian Airlines, Hunnu Airlines
official website: www.hunnuair.com

MR is a record label.
Character
Mr a.k.a. Mr. is a fictional character from the 2010 film Third Star.
Music
"Mr" a.k.a. "Mr." (pronounced "Mister") is a mini-album released in 2008 by Hong Kong indie rock band Mister.
Miscellanea
Mr a.k.a. Mr.: Mister, usually written in its abbreviated form Mr., is a commonly used English honorific for men. The title derived from master, as the equivalent female titles, Mrs, Miss, and Ms, all derived from the archaic mistress. The title master was retained and used for boys and young men, but is now less commonly used. The plural form is Misters, or the abbreviation Messrs. or Messrs. This is an English abbreviation of the French "messieurs", sometimes pronounced in English.
mr: .mr is the Internet country code top-level domain for Mauritania. A local contact is required to register a domain name under .mr. Registrations are taken directly at the second level, but a .gov.mr second level domain exists in which governmental sites can be found at the third level.
MR a.k.a. Melatonin receptor MT1 is a protein, chemical compound.
Mr a.k.a. nuclear receptor subfamily 3, group C, member 2 is a gene.

also known as mineralocorticoid receptor (aldosterone receptor)
Scrabble value of M3R1
The value of this 2-letter word is 4 points, but it's not an accepted word in the Official Scrabble Players Dictionary.
Share this page
Next...
Go to the pronunciation of Mr to learn how to say it correctly!