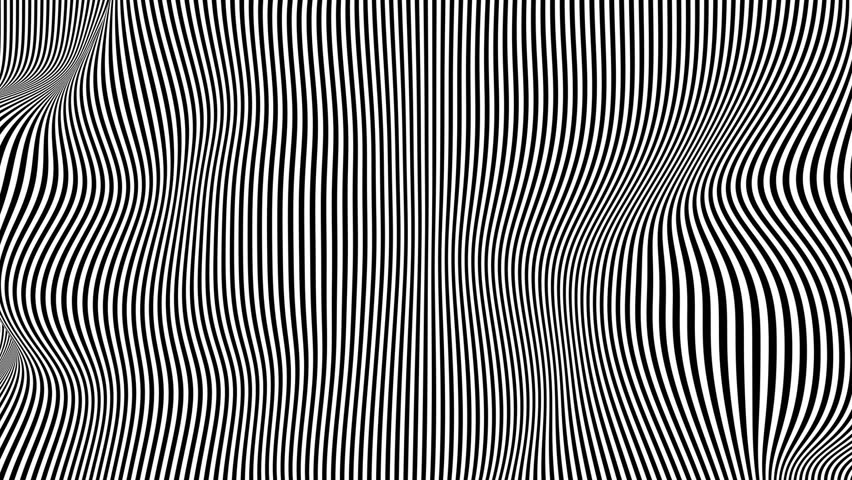 B
Fun fact! If you were to write down the name of every English number in order (one, two, three, four…) you wouldn't use a single letter B until you reached one billion.
B is sometimes a misspelling of be.
Definition of the noun
b
What does b mean as a name of something?
noun - plural: -
Alternative definition of the noun
b
noun
A personality type of someone who is relaxed and easygoing and able to engage in leisure activities without worrying about work.
An academic grade, better than a C and worse than an A
Signifies a second-tier or second class of a given commodity, group, or category, as in B-movie, B-list, etc.
[music] The seventh note in the C major scale.
Other definitions of
b
What does b also mean?
abbreviation
[cricket] the number of balls faced by a batsman
The quantity one billion (1,000,000,000), usually used to signify a sum of money
[British] The grade of pencil that makes darker marks than grade HB but lighter marks than grade 2B; a pencil with soft lead.
[chess] Bishop
letter
Latn-def, en, letter, 2, bee
numeral
Latn-def, en, ordinal, 2, bee
letter
Latn-def, en, letter, 2, bee
numeral
Latn-def, en, ordinal, 2, bee
symbol
[astronomy] latitude in the galactic coordinate system
[physics] barn
[computing] bit
[cricket] bye
Share this page